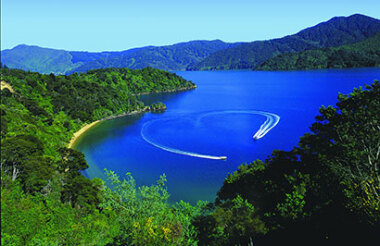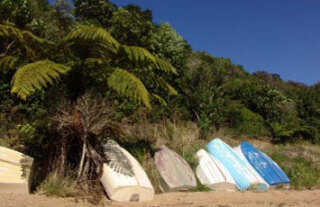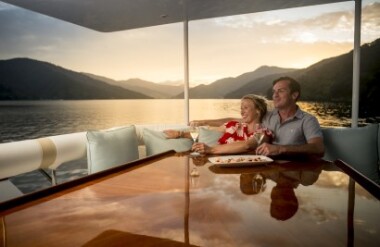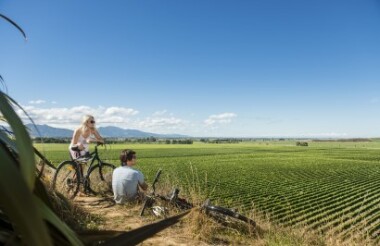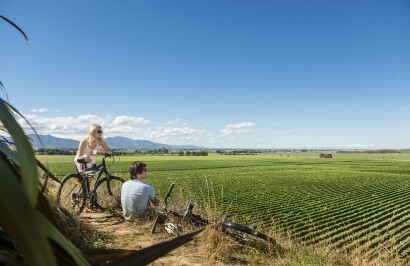 The Marlborough region is one of the most diverse areas in New Zealand. The Sounds offer countless adventure and relaxation opportunities with their many sunken valleys, bush clad mountain sides and crystal clear waters. Home to a myriad of sea birds plus dolphins seals and penguins; a boat trip through the sounds is an ideal way to explore.
Marlborough is also considered the world's leading cool climate wine producing region and is synonymous internationally for its distinctive, herbaceous Sauvignon Blanc. It is New Zealand's largest wine making region with around 65 wineries and 290 grape growers and over 4000 hectares planted in grapes, mainly Sauvignon Blanc, Chardonnay, Riesling, Pinot Noir, Pinot Gris and Gewurztraminer.
North West of Blenheim is Havelock, a town of quaint historical buildings. From here you can explore Pelorus Sound and Kenepuru Sound among others. Renowned for great fishing, diving and swimming spots the sounds are truly picturesque. The drive along Queen Charlotte Drive between Picton and Havelock is worth taking your time over.
The Queen Charlotte Track is a 71 kilometre walk through native bush and secluded coves. Day walks are available and a number of well established companies can arrange guided walks and even deliver your packs to you accommodation ahead of you.