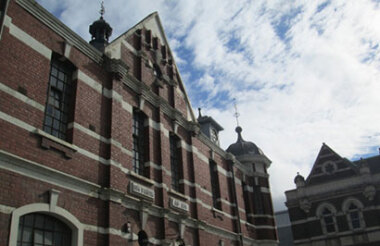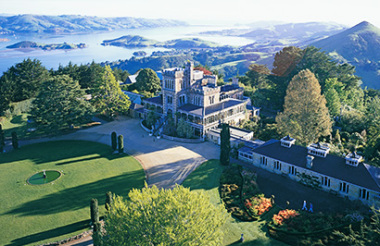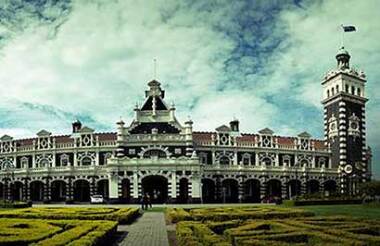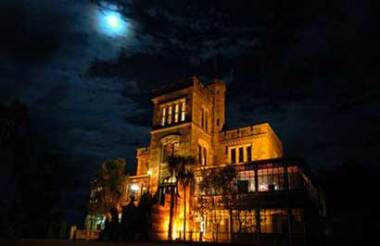 The splendour of many of its public buildings reflects Dunedin's economic and cultural pre-eminence in Victorian New Zealand. Today, Dunedin has a rightly deserved reputation as one of the best-preserved Victorian and Edwardian cities in the Southern Hemisphere. Of particular note is Dunedin Railway Station, built 1904 - 1906 and St Paul's Cathedral in the Octagon.
The Otago Museum and Discovery World are renowned for its Maori and Pacific Island collections and its natural history displays. Discovery World Otago Museum is a hands-on science centre, with many interactive exhibits and programmes. The Otago Settlers Museum features the social history of Otago, seeking to tell the stories of the people who have made Dunedin and Otago their home. A visit to the Speights brewery is also considered a must while in Dunedin and if you have the time the Taieri Gorge Railway is spectacular.
Within the city boundaries are numerous noteworthy gardens, from the formally laid out annual colour displays of the Dunedin Railway Station gardens, to the delightful private gardens owned by local residents. The Botanic Garden is famous for the Rhododendron Dell, its exotic beauty celebrated every year in the third week of October with the Rhododendron Festival. Glenfalloch Woodland Garden and Restaurant is a 30-acre harbourside garden featuring rhododendrons, azaleas, magnolias and fuchsias.
The Otago Peninsula can be visited for the day from Dunedin and the stunning harbour landscape is worth exploring. It's here that you will find the only mainland gannet breeding colony in the world, as well as a myriad of other wildlife. High among the rolling hills of the Peninsula is Larnach Castle, the grand home of an early politician. Construction of the castle began in 1871 and was completed 12 years later. You can stay overnight in one of the many rooms. From here, views out to sea and back towards the city emphasise the singular beauty of Dunedin and its jewel-like harbour.