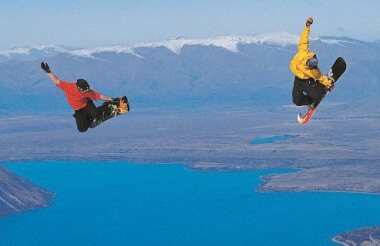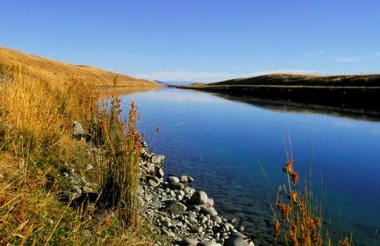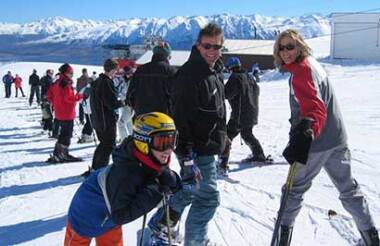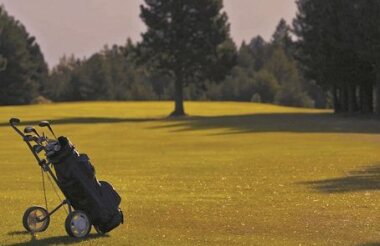 Twizel occupies a central location in the Mt. Cook/ Mackenzie region, with the Southern Alps as a backdrop, the town is close to five picturesque lakes, including a world-standard rowing course and Formula One class boating area at Lake Ruataniwha. It's a fishing mecca so if catching salmon, brown or rainbow trout is what you dream of then don't go past any of Twizel's rivers, lakes or canals.
For the adventurous Twizel's terrain is ideal for skydiving, rock and mountain climbing and close by is Ohau ski field and in Tekapo Round Hill ski field is ideal for families.
Twizel has a rich but brief history linked to the development of the massive Waitaki Valley hydroelectric scheme. The town started life as a temporary place for the workers on the scheme and when completed the land and buildings were sold off in government lotteries. Now it's a holiday home paradise.